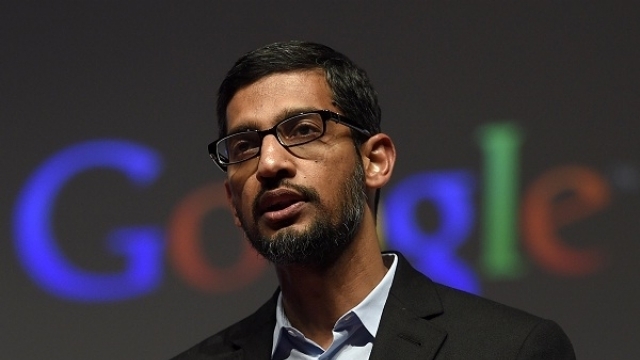 The team behind the hack was also responsible for hijacking Mark Zuckerberg's Twitter account earlier in June.
Another one bites the dust, as a hacker group manages to briefly gain access to Google CEO Sundar Pichai's Quora account. Unfortunately for Pichai, the crack also gave the group access to his Twitter account, letting them easily take the incident public.
"We are just testing your security," tweeted the Hacker group OurMine from Pichai's account, linking it to a Quora post in his name with the same title. While both accounts have been since retrieved,
TheNextWeb
managed to grab a screenshot. To refresh your memory, OurMine is the same group that claimed responsibility for hijacking Facebook CEO Mark Zuckerberg's Twitter and Pinterest accounts earlier this month.
Quora is an online information resource community; you can ask any and all questions and expect crowdsourced answers, from the large community. In fact, according to Quora co-founder Adam D'Angelo, the site boasted around 100 million monthly users in March 2016.
However, while this might be summarily overlooked in light of Zuckerberg's recent hacking, the method to hijack Pichai's account is a lot more worrisome. OurMine says they didn't use passwords from the LinkedIn data dump that exposed Zuckerberg, but instead exploited a vulnerability in Quora's own security that the website has not yet fixed.
Neither OurMine nor Quora has elaborated on what the exploit is, so it's probably best to err on the side of caution. Change your Quora password, disconnect it from any social media accounts it's currently synced to, and refrain from using it on any other online services until we know more.